Working With TPS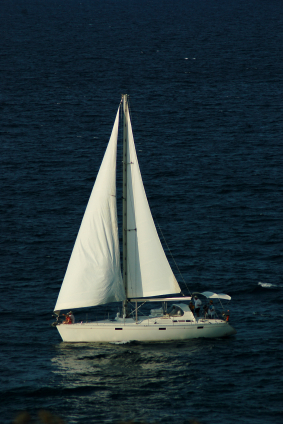 Total Personal Services takes pride in its knowledge, experience and understanding of affluent families and their lifestyles. Since 1993, we have been handling the personal, household affairs and extraordinary luxury assets of high-powered executives, well-known personalities, sports figures and entrepreneurs, as well as their immediate and extended families that maintain residences within the United States and abroad. Our clients are household names, as well as the more modest millionaires next door.
For the highest level of service and confidentiality, clients of Total Personal Services are assigned a dedicated personal administrative team to handle all aspects of their account. Each team member is experienced in bookkeeping and administrative services, and has demonstrated the ability to handle even the most complex situations of our demanding clientele.
Clients of TPS receive the following benefits:
"Quality Time with Peace of Mind"™
Whether you maintain a single household or a number of different residences around the world, TPS' goal is to provide its clients with more quality time so that they can enjoy the luxuries they have earned and peace of mind knowing that TPS will handle all administrative tasks and carry out all directives securely, privately and confidentially.
Control
Because the client directs and approves all actions, control remains with the client family. Not only does the client family exert control, but they gain control over their financial lives and maintain control through review of the TPS weekly, monthly, quarterly and annual reports.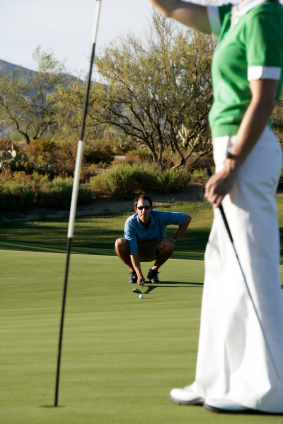 Financial Understanding
The TPS reports empower the client and Advisor with the information necessary to make informed decisions on wealth, tax and estate planning. As well as provide all detailed information with respect to itemizations of expenditures, accounts and credit cards for tax filing purposes.
Privacy, Security and Confidentiality
The absolute trust of our clients is essential to our ability to serve effectively. Accordingly, the privacy, security and confidentiality of client information is paramount to TPS. Systems and procedural safeguards are inextricably interwoven into our technology and operations, and employees are screened, background checked and are required to adhere to strict codes of confidentiality and the TPS code of ethics.
Disaster Recovery/Insurance
Disaster related issues, as well as employee error, negligence and criminal behavior are serious factors of business that the management of all corporate entities must address and protect against on a daily basis.
TPS takes the prospect of these potentially disruptive factors very seriously. All data and client information is backed up on a daily basis and disaster recovery procedures have been implemented to assure business continuity and service. TPS further protects its clients by maintaining comprehensive insurance policies - including professional liability, crime and theft as well as a business package/general liability policy. To date, TPS has not experienced any significant business interruption, nor has it placed a claim against its insurance carrier for any reason.